Doneren
Wij zijn een groep vrijwilligers en opereren onder de naam 'Ukraine Run'. Wij helpen vluchtelingen uit Oekraïne naar Nederland en faciliteiten generatoren in Oekraïne als back-upstroomvoorziening bij uitval van het elektriciteitsnetwerk.
Tot nu toe hebben we meer dan 1.700 vluchtelingen uit Oekraïne geholpen met hun reis naar Nederland en met een veilige, tijdelijke, woonplek bij een gastgezin of in gemeenteopvang. Veel kinderen gaan al naar school, sommigen volwassenen hebben al werk gevonden en de meeste zijn opgenomen in Nederlandse gemeenschappen. Tevens zijn de eerste 9 generatoren in zuid oost Oekraïne geplaatst en aangesloten. Ukraine Run wordt volledig gerund door vrijwilligers en ondersteunt met donaties van particulieren. Er zijn voor vluchtelingen geen kosten verbonden aan onze hulp. Ook de generatoren doneren en plaatsen wij zonder kosten voor de ontvangende partijen.
Door een donatie te doen helpt u zowel Oekraïners die achter zijn gebleven als zij die hun land moesten ontvluchten. Hoe klein de donatie ook is, elke cent is waardevol.
U kunt doneren door over te schrijven op onderstaand bankrekeningnummer of gebruik makkelijk en snel onderstaand Tikkie.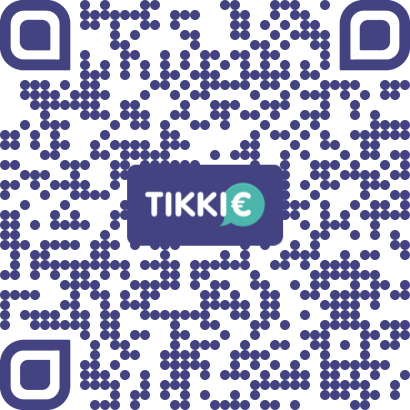 https://tikkie.me/pay/Stichting67/9z3zVTC5VMyMDN5Za9J14h
Informatie voor stakeholders:
Ukraine Run is formeel geregistreerd:
Stichting Sociaal Fonds Rotary EW
U kunt uw donaties richten aan: NL27 ABNA 0494 2892 79 tnv Ukraine Run
KvK: 51465310
ANBI erkenning: RSIN fiscaal nummer 8500.31.825