Monday December 19 2022, we have started an initiative to bring warmth and comfort to the people of Ukraine. A small drop in the ocean but, on the other hand, for the people whose life we touch it makes all the difference.
The day the war broke out we started helping refugees by bringing them from the Polish Ukrainian border to safe places in the Netherlands. In total we provided transportation, care, arranged housing and after care in the Netherlands for around 1,700 Ukrainian refugees, mostly women and children.
Right now, the situation in Ukraine is dire for those that are left behind. It's cold, dark, and basic needs, such as streaming water, elevators, heating and light, cannot be met. This is why we initiated a plan to offer a helping hand by getting our hands on power generators and arranging transport to Ukraine and an orderly distribution and installation there locally.
For this purpose we, through our initiative Ukraine Run (
ukrainerun.org
), started organising ourselves. We have boots on the ground in Odessa, a local trusted person we know well, he organises things on the Odessa end. We work with a well known local foundation, 
https://monstrov.org
, headed by Katheryna Nozhevnikova who received a 'volunteer award' in 2021 from president Zelensky). They organise local distribution and installation in the areas that need it most.
We also have the full support from the Ukrainian ambassador in the Netherlands.
We get tremendous help from a Dutch entrepreneur that has organised a Ukrainian transportation company to bring the units to Odessa. To fund all this we raised initial funding from very generous individuals, and also from the Dutch Foundation Life Center through their 'Kachels voor Oekraïne' initiative. One Dutch company donated a 125kVA generator.
Friday December 23th, after just 4 days of getting started, the first truck with five generators departed for Odessa. These generators have now been delivered  in Odessa and the reoccupied territories. The second shipment, with seven generators and pallets of food, arrived in Odessa on the 11th of January. The third shipment with four large and forty smaller generators and 8 pallets of other aid will leave for Odessa on January 13th.
The generators are being used for those people that need it most. In particular in the reoccupied territories, where infrastructure has been hit hardest, it offers great relieve. It powers hospitals (operation rooms, x-ray equipment, patient monitoring equipment, dialysis, etc), ambulance units, regional shelters (where civilians find shelter during black outs for warmth, power and food), safety and police stations and households. Furthermore, in Odessa the first apartment building now has access to heating, warm, streaming water and elevators that work during black outs, a daycare center has electricity for heating and its kitchen, and the medical college is operational again.
This is all thanks to generous donations, hard work from volunteers and most importantly hard work under extremely hard and often dangerous circumstances by our volunteer partners in Ukraine.
We want to continue supporting these hard hit people in Ukraine.
It is hard to find generators these days, there is a huge shortage. In addition, these generators don't come cheap. The price for a generator (depending on age and power) is between EUR 5.000 and EUR 18.000 including VAT.
We are looking for, and are grateful for, all the help we can get from people that share our passion to help. This can be by providing funding or generators.
There are many types of generators (preferably Diesel) that are needed; 20-22kVA range for building blocks, 125kVA (or around that mark) for infrastructure and utilities (hospitals, etc) but also smaller ones 10kVA are welcome although slightly less of a priority.
We appreciate your interest in what we are trying to accomplish! We welcome all the help we can get.
By making a donation you help more Ukrainians  get access to backup electricity.  Every euro helps!
You can donate by transferring to the bank account number below or use the Tikkie as provided.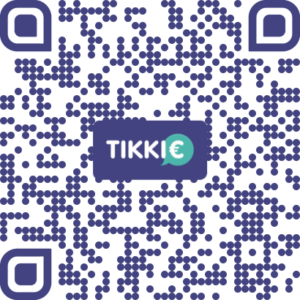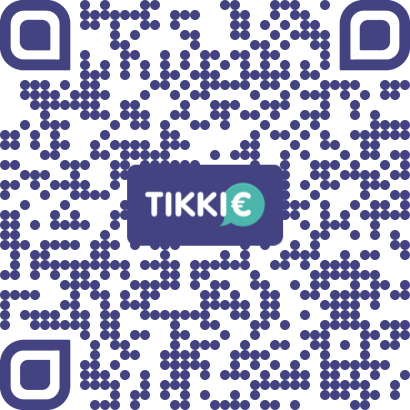 Ukraine Run is formally registered:
Foundation Social Fund Rotary EW
You can direct your donations to: NL27 ABNA 0494 2892 79 
For Ukraine Run